They're out to get us. It's happening, right before our eyes. They're trying to keep us under control and, with that, they'll make criminals lives even easier.
You're probably sick with all the news about " Gun Control" - and you should be definitely worried.
Never before so many Americans have blamed guns for all the problems - and they're opening up a huge opportunity for the bad guys.
WHERE DO YOU STAND?
To all that I say a sound HELL NO. Us, bikers, have to fight for our freedom. Our rights.
No one will take away our rights. No one will forbid us to protect ourselves and families.
Not on our watch.
The Classic Biker Jacket ensures you practice your right to carry up to two handguns. It's about being ready, at all times.
A TRUE BIKER'S JACKET
The 2 internal concealed carry pockets are just a part of the story, though. This is a jacket made for when you twist the throttle.
Click on the Features tab above to see how the Classic Biker Jacket will make your ride better.
A superior riding experience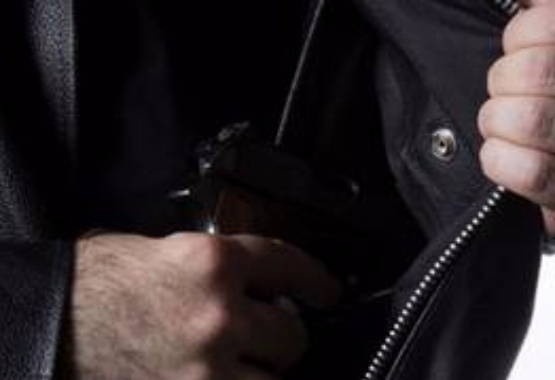 The 2 internal concealed carry pockets (one on each side) will ensure you are always prepared, whatever comes your way.
These pockets are 11" deep and have elastic bands to secure your weapon and 2 extra cartridges.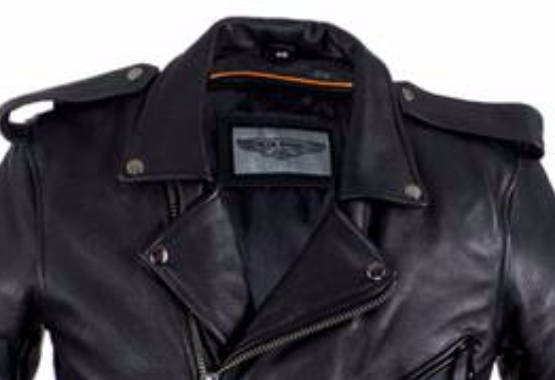 Both leather options are 1.3mm thick and are very sturdy - they will protect you should you slide.
They are made with C-Bonded Leather - that is, leather treated with actual Chrome metal, which makes it much stronger (not shiny!)
Choose from affordable and dependable split leather, or go for the higher quality and softness of the premium naked cowhide leather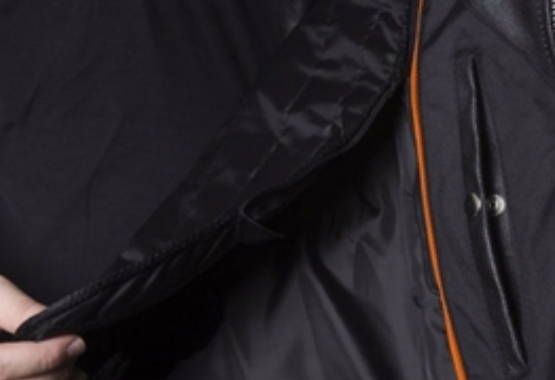 The zip-out lining adds an extra layer when it's cold, keeping you warm and protected.
Super hot day? Just zip it out, all the way through the sleeves! This will cool you down, especially when coupled with the next feature: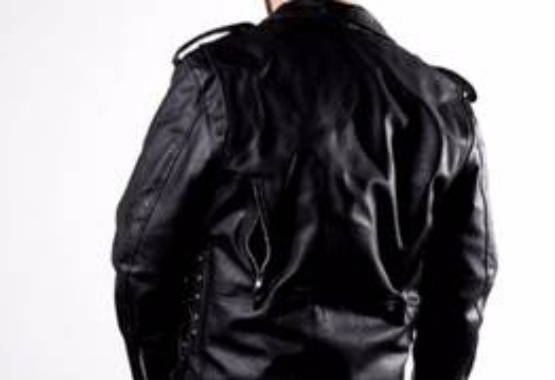 The zippered vents (2 in the back, 1 in the front) will create an air flow that will allow your body sweat to evaporate faster, keeping your body temperature down.
This allows for a much more comfortable ride during the summer - as long as you're moving (which is the whole point of motorcycling, am I right?)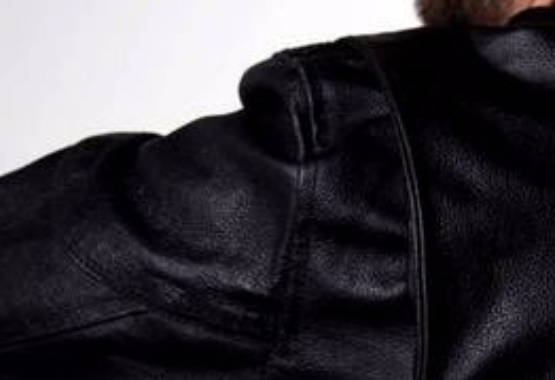 The last thing you want is a jacket that holds you back, making it hard for you to sit in the riding position for even some minutes (let alone hours)
The action back provides you with freedom of movement, especially when your arms are up on the handlebars. Say goodbye to that uncomfortable feeling of arms that just won't reach the bars.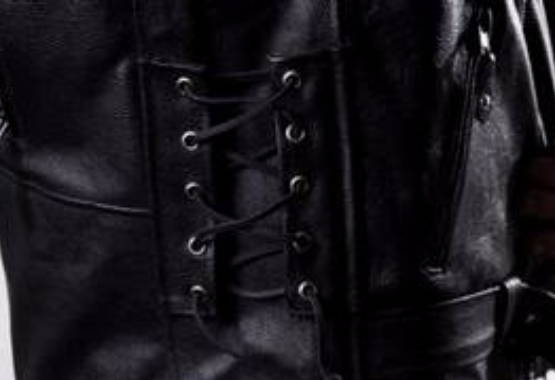 The side laces will provide that extra give for all of us who have invested a couple thousand dollars into sculpting our beer belly.
Decided you'll wear a sweater underneath the jacket? Just give it a little adjustment and you're ready to go.